USTH (University of Science and Technology of Hanoi, Vietnam – France University) has officially become a member of Francophone University Association (AUF). As a university established under the Intergovernmental Agreement of Vietnam and France, becoming an official member of AUF will bring many opportunities for USTH in academic exchange and scientific research cooperation, sharing expertise with other member universities.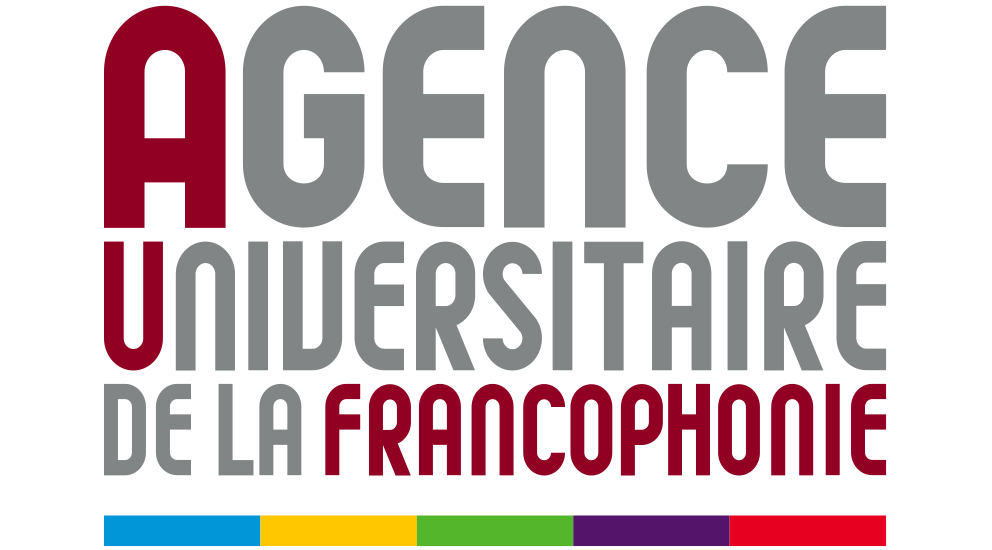 Recently, USTH and AUF have had many active cooperation activities. Specifically, AUF has provided financial support to establish and develop the open creative space Fablab USTH.
Besides, AUF and USTH successfully organised the official launch event of the International E-Library BNEUF with the orientation of USTH becoming a place to connect the member universities of AUF in Vietnam.
In addition, AUF has cooperated with USTH to enhance French teaching in training programs to promote French culture and language in Vietnam.
AUF (full name in French: Agence universitaire de la Francophonie) established in 1961 in Montréal (Canada) is a multilateral organisation that supports cooperation and solidarity between higher education institutions using French as the teaching languages.
Currently, AUF brings together the participation of 944 members from 116 different countries, mostly in Africa, Arab countries, Asia – Pacific, Central Europe, Eastern Europe and the Caribbean region.
RELATED ARTICLES
Officially launching international E-Library BNEUF in Asia
FabLab USTH organises 3D design training course for lecturers