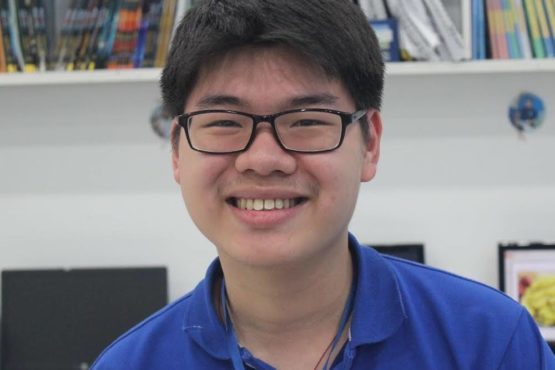 During my study at USTH, I was lucky to have the opportunity to participate in research projects with the WEO department's lecturers. At first, I was confused and easily dampened when there was a failed experiment or unexpected research results. However, the lecturers always helped and especially inspired me to continue pursuing my passion for science.
Vu Toan Khanh
Ph.D. at University of Aix - Marseille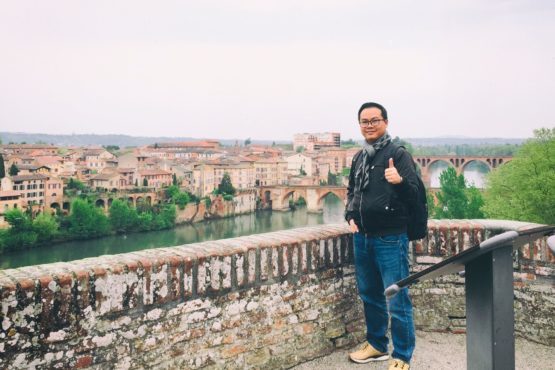 USTH had led me to continue working as a Ph.D. student in France with great ambition and enthusiasm. USTH has changed my life and I was so lucky to study there.
To Duy Thai
Ph.D. at University of Paul Sabatier, France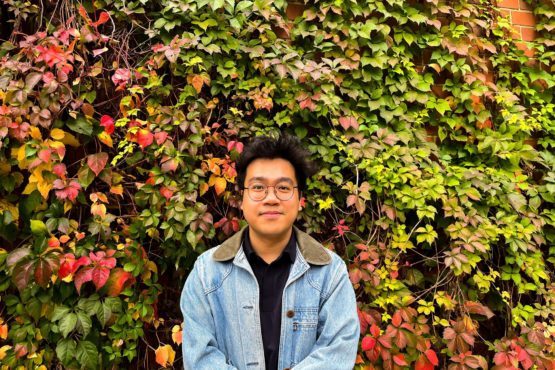 The foundational knowledge and mastered laboratory skills which I gained through practical lessons at USTH still effectively helps me in my research work when studying in a Ph.D. program.
Nguyen Dinh Thanh
Ph.D. at Biomedicine Discovery Institute, University of Monash, Australia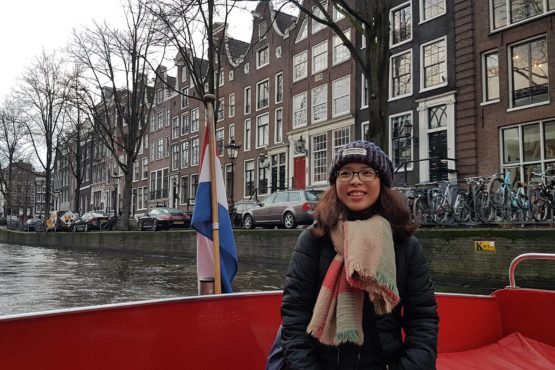 The comprehensive subjects in the WEO department's training program create foundational, specialized knowledge for students and offer many opportunities to pursue higher studies or take up entry-level job positions in businesses in the field of environment, water, and oceanography.
Tran Ngoc Bich
Ph.D. at IHE Delft Institute for Water Education, Netherlands