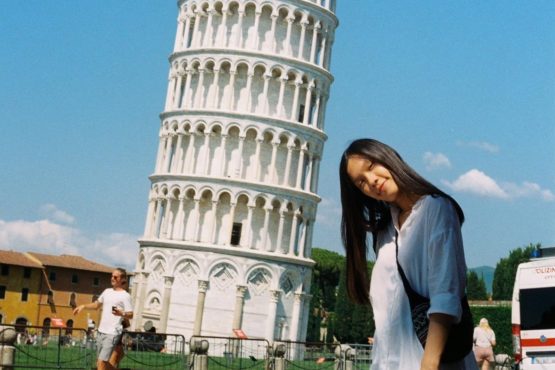 Thanks to the training program in English and practical research experiences at USTH, I am confident to exchange my professional knowledge with international lecturers and friends and quickly adapt to the new learning environment. I don't feel the difference in starting level between myself and my fellow students in the master's program at the University of Trento.
To Hien Minh
Biotechnology – Drug discovery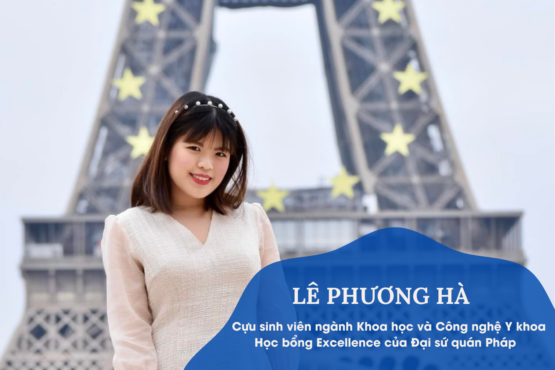 It is the affection, patience, responsibility and enthusiasm of the lecturers at USTH that have helped us to nurture our love for science and are the motivation for us to strive every day. I always say to myself: if I had known USTH sooner, even if I had passed Hanoi Medical University, I would still have applied for USTH!
Le Phuong Ha
Medical Science and Technology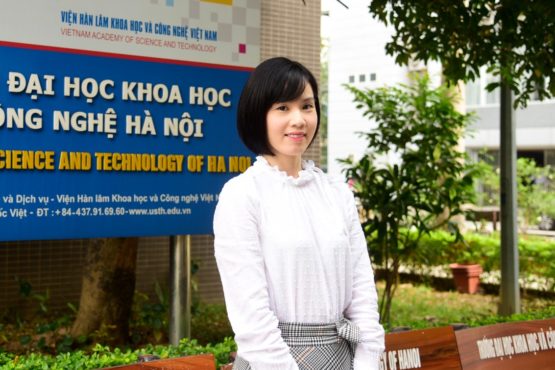 Dr. Nguyen Huu Duc, lecturer in Animal Cell Biotechnology, is the most meticulous and dedicated person I have ever met. He taught me from the simplest things: how to arrange the tools, the order of experiments, how to make presentation slides, how to present... Later, when studying for a master's or doctorate in France, Professors were very satisfied with my way of studying, working, and presenting.
Nguyen Hien Luong
Medical biotechnology - Plant biotechnology - Pharmacology