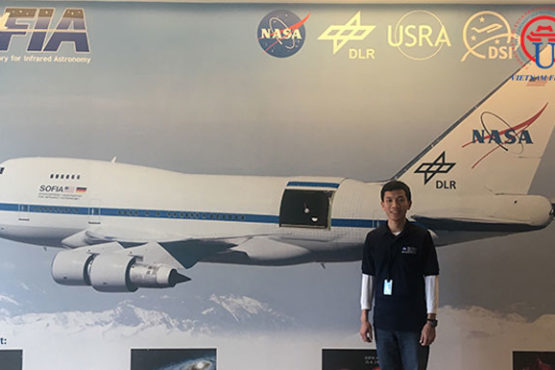 Above all, the dedication and enthusiasm of the USTH lecturers brought me an invaluable gift: confidence. The process of studying, practicing, and experiencing at USTH helped me explore, believe in myself and that one day my dream will come true.
Le Ngoc Tram
Post-doctoral at NASA AMES Research center, USA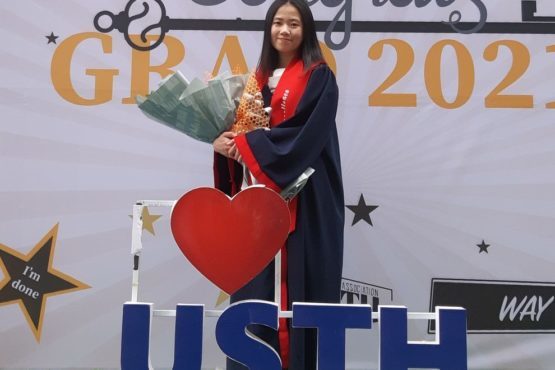 With the strong support and guidance of my lecturers and friends, I gradually relieved the pressure in the research process. I think the girls could pursue a major in Space Science and Satellite Technology without too many obstacles. I also hope to contribute to satellite projects in Vietnam soon, connecting people who love and are passionate about exploring the Universe.
La Thuy Linh
Alumni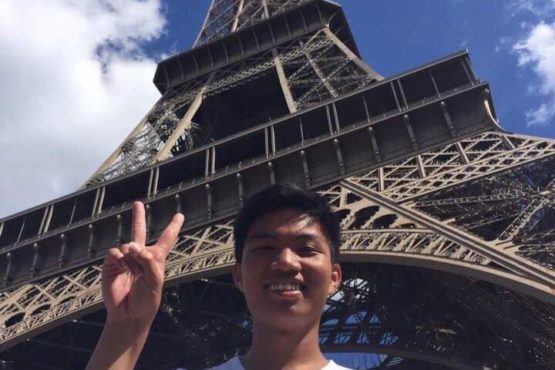 USTH marked lots of memorable memories in my youth: the happy time at military school, the days when the whole class observed the moon and stars to write the astronomy field trip report, or the days of struggling in the lab until 11 pm to prepare for the CanSat's launch on the next day, v.v. Thanks USTH for everything.
Nguyen Hoang Dang Khoa
Master at École Polytechnique, France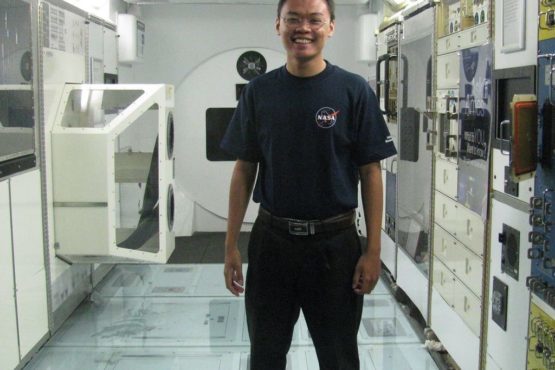 USTH is a multidisciplinary training and research university that offers many opportunities for students to meet the world's top scientists. USTH has made my dream to become an intern at NASA AMES Research Center come true.
Truong Tuan Ngoc
Ph.D. at University of Cornell, USA