In the context of strong globalization and international economic integration, the Government  of Vietnamese identified science and technology as the driving force for economic development and played a key role in socio-economic development.
Being aware of the importance of training high-quality human resources in science and technology in the integration period, and taking Vietnam's higher education to new heights in the regionally and internationally, The Government of Vietnam wishes to build a number of excellent, world-class public universities based on close cooperations with the world's leading developed countries in education, science and technology.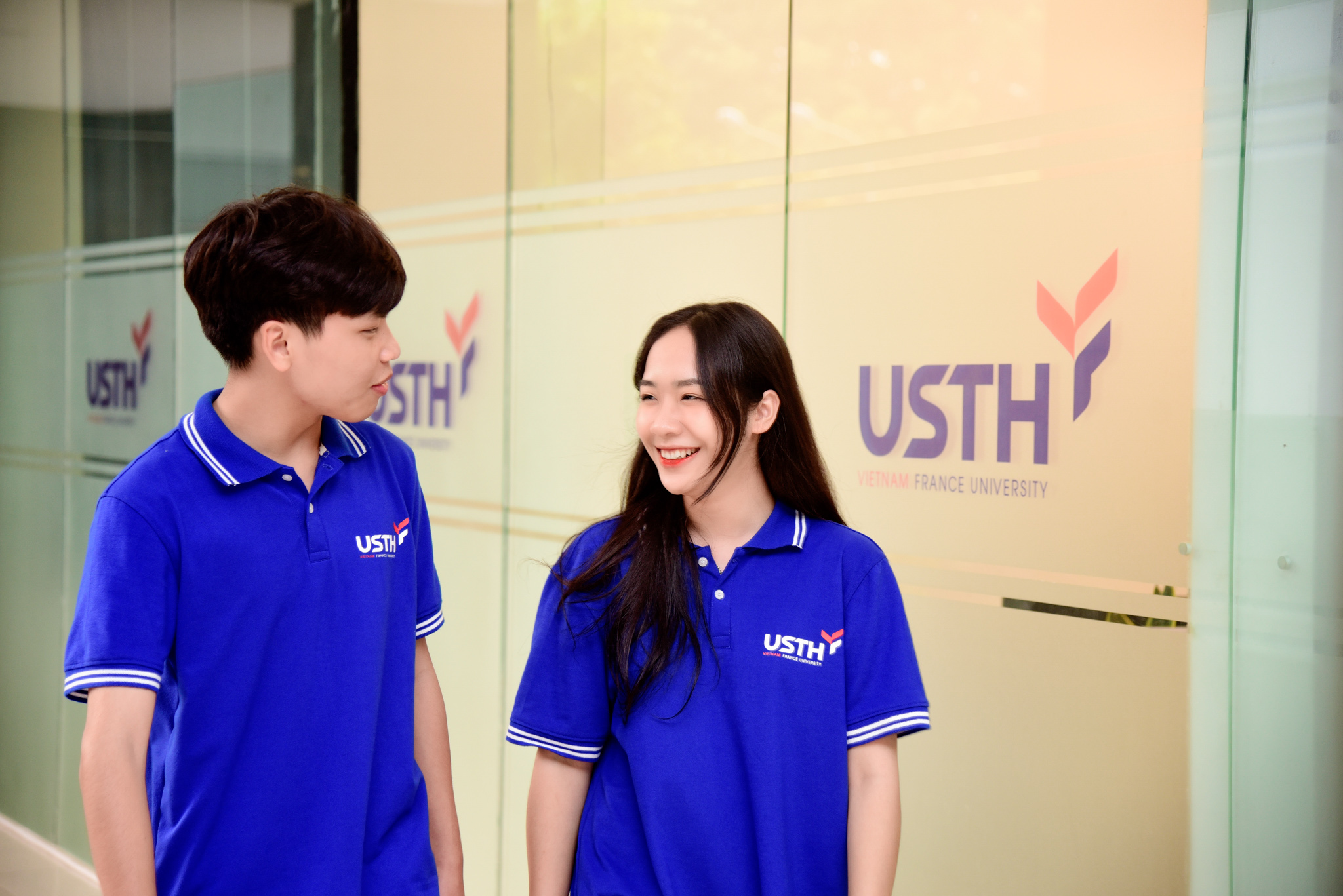 Given the proposal to establish a university in the field of science and technology drafted by the Vietnam Science and Technology Institute (now the Vietnam Academy of Science and Technology – VAST) and after a period of analysis and selection, the Ministry of Education and Training presided and coordinated with related ministries and agencies to submit to the Prime Minister for permission to establish the University of Science and Technology of Hanoi – a public university adopting the excellent world-class model with the Republic of France as the strategic partner.
Implementing the Intergovernmental Agreement between Vietnam and France, on December 9th 2009, the Prime Minister signed the Decision No. 2067 / QD-TTg establishing University of Science and Technology of Hanoi – a public university under the Ministry of Education and Training of Vietnam with VAST as the strategic partner which facilitates and supports the University in its first 10 years of operation.
The initial fields of training and research of the University were selected based on the strengths in science and technology of France as well as the needs of training human resources and science and technology development strategy of Vietnam including: Biotechnology and Pharmacology; Aeronautics and Space; Energy; Information and Communication Technology; Advanced Materials Science and Nanotechnology; Water – Environment – Oceanography.
On June 8th, 2010, under the 2009 Vietnam-France Intergovernmental Agreement on the Establishment and Development of USTH, the Consortium of French Universities and Research Organization for the Development of USTH (USTH Consortium) was established with a mission to support the University's activities in a comprehensive manner, which includes training prospective lecturers and researchers; building and providing materials for training programs; arranging French experts for teaching and pedagogical exchange in research, executive management, quality assurance evaluation.
The establishment of USTH is expected to create a new impetus for the development of science and technology in Vietnam as well as become a symbol of cooperation in higher education and research, contributing to tightening the friendly relationship and cooperation between Vietnam and France.