On September 20, at the International Center for Interdisciplinary Science and Education (ICISE, Quy Nhon City), Scientific Association Rencontres du Vietnam, Ministry of Science and Technology in collaboration with University of Science and Technology of Hanoi (USTH) and ICISE organized the opening ceremony for The Rencontres de Quy Nhon VI: International Biology Conference 2023 (BIO2023) with the main theme of "From connection to collaboration".
Attending the opening ceremony were Professor Jean Tran Thanh Van – President of the Scientific Association Rencontres du Vietnam, Professor Le Kim Ngoc – President of the Vietnam Children's Protection Association, and leaders of Department of Science and Technology of Binh Dinh province, Union of Science and Technology Associations in Binh Dinh province.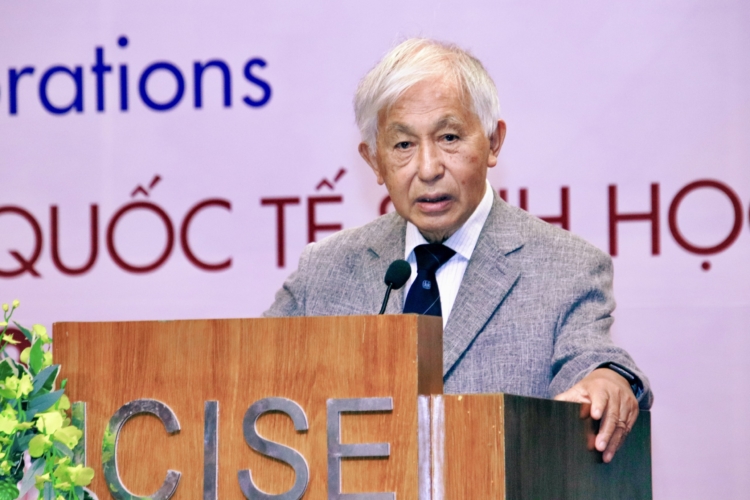 In the opening speech, Professor Tran Thanh Van emphasized: "The conference provide a forum for scientists, especially young researchers, to present the latest scientific research findings and engage in discussions regarding research and academia. What sets this Bilogoy Conference apart from the previous ones is its special emphasis on training and supporting young scientists as they progress in their research careers in Vietnam. This will be achieved through many activities such as discussions and building connects among young researchers and with established scientists".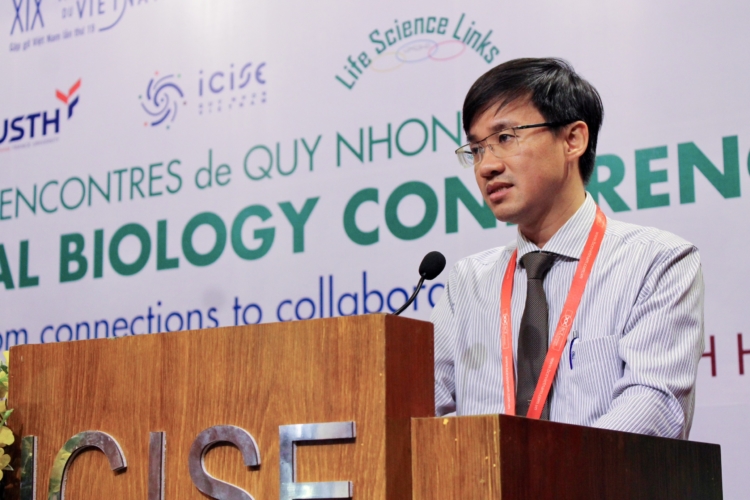 The conference attracted nearly 300 experts and scientists from 94 research institutes, universities and biological research equipment companies in Vietnam and 8 other countries including: India, Japan, France, Philippines, Singapore, Taiwan, China, and the United Kingdom. 13 plenary lectures, 56 oral presentations, and 104 poster reports were presented throughout the 2.5 days of the conference.
After 6 times of organization, the Conference "Rencontres de Quy Nhon: International Biology Conference" has become an international conference, which are well- recognized by domestic and international biology circles. In addition, the Conference is also a forum to promote sustainable scientific connections and cooperation, while promoting updates on biological research trends in the world in the near future.
Some memorable images of The Rencontres de Quy Nhon VI: International Biology Conference 2023 (BIO2023):