1. OVERVIEW
USTH offers 5 master's programs in science and technology in English, co-qualifying with prestigious French universities and research institutes. Particularly, the master's program in International Air Transport Management is awarded a degree from the French National School of Civil Aviation (ENAC) with global value, recognized by international aircraft manufacturing companies and airlines. highly appreciated.
Duration: The Master's Program is a 2-year course with 4 semesters: Year 1 (M1) – Semester 1 and Semester 2; Year 2 (M2) – Semester 3 and Semester 4.
Teaching methods: USTH teaching methods are based on a high level of hands-on practices, and internships in research and development laboratories or in industrial enterprises in Vietnam and abroad. On average, more than 80% of USTH master's students get to do graduate internships (6 months) at prestigious universities and research institutes in France, Germany, and Korea…, of which 100% of students who do internships in France with salaries.
Lecturers: USTH's lecturers are 90% composed of international and Vietnamese Professors and Doctors with international teaching experience.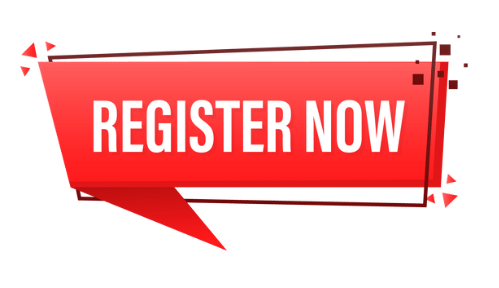 2. REGISTRATION WITH A FRENCH INSTITUTION
When the students enroll in USTH Master programs, they are also registered in a French Institution of the Consortium with the same accreditation and equivalent Master's degree.
Student dossiers are recorded in the information system of the French institution and they are treated as full-time students of the French institution.
DEGREE ISSUANCE 
Each student who graduated from the Master's program is issued two degrees, one by USTH and the other by a French Institution where the student is registered.
The Master's degree issued by the French institution shall indicate the graduated specialization and is duly signed and stamped by the President/ Director of the French Institution where the student is registered.
The Master's degree is issued by USTH in accordance with the Vietnamese regulations for the Master's degree.
3. LIST OF FRENCH INSTITUTIONS IN CO-ACCREDITATION WITH USTH 
Master of Science in Applied Environmental Sciences

University of La Rochelle
University of Limoges
University of the Littoral Opal Coast
University of Montpellier
University of Poitiers
University of Toulon
Paul Sabatier University
National School for Water and Environmental Engineering (ENGEES Strasbourg)
National Polytechnic Institute of Toulouse (INP Toulouse)
National Institute of Applied Science (INSA Toulouse)

Master of Science in Information and Communication Technology (ICT)

University of La Rochelle
University of Montpellier
University of Poitiers
University of Rennes I
National Polytechnic Institute of Toulouse (INP Toulouse)

Master of Science in Advanced Materials Science and Nanotechnology

​Aix-Marseille University
Le Mans University
University of Paris
University of Paris-Saclay
University of La Rochelle

Master of Science in Medical Biotechnology – Plant Biotechnology – Pharmacology (BIO)

Aix-Marseille University
University Lyon 1
University of Montpellier

Master of Science in SPACE (Earth Observation-Astrophysics-Satellite Engineering)

University of Paris
Paris Observatory
University of Montpellier
University of Paris Est-Créteil
4. TRAINING PROGRAMS