From September 7th to 15th, 2023, University of Science and Technology of Hanoi (USTH) organized the USTH Integration Week 2023 to welcome the new students of the 14th intake and prepare them a solid understanding foundation for the new chapter of their academic journey. 
In the Opening session, the Rector Board congratulated the new students who have successfully been admitted to USTH and expressed confidence that in the upcoming time, they would continue to shine and showcase their strengths to achieve the best study results as well as actively contribute to the development of the university.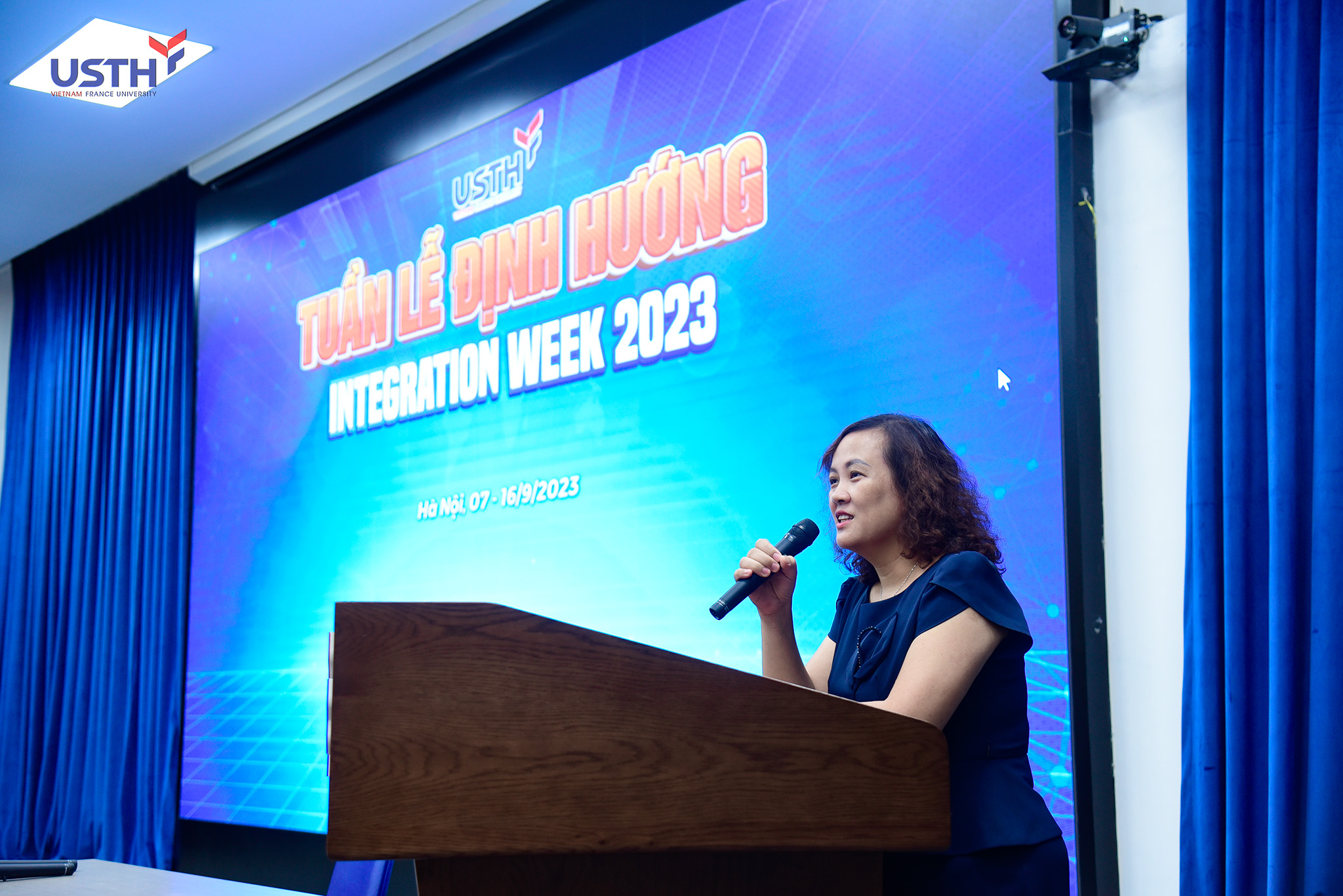 During the Orientation Week, six workshops were held with the aim of equipping students with useful information about the training programs, training regulations, scholarship opportunities, and student support services. It served as an opportunity for the new students to become familiar with the campus, the staff & lecturers and understand the requirements and standards they need for their learning. In addition, the Integration week also included workshops on essential skills like email writing skills, and communication, which are crucial for academic success and personal development.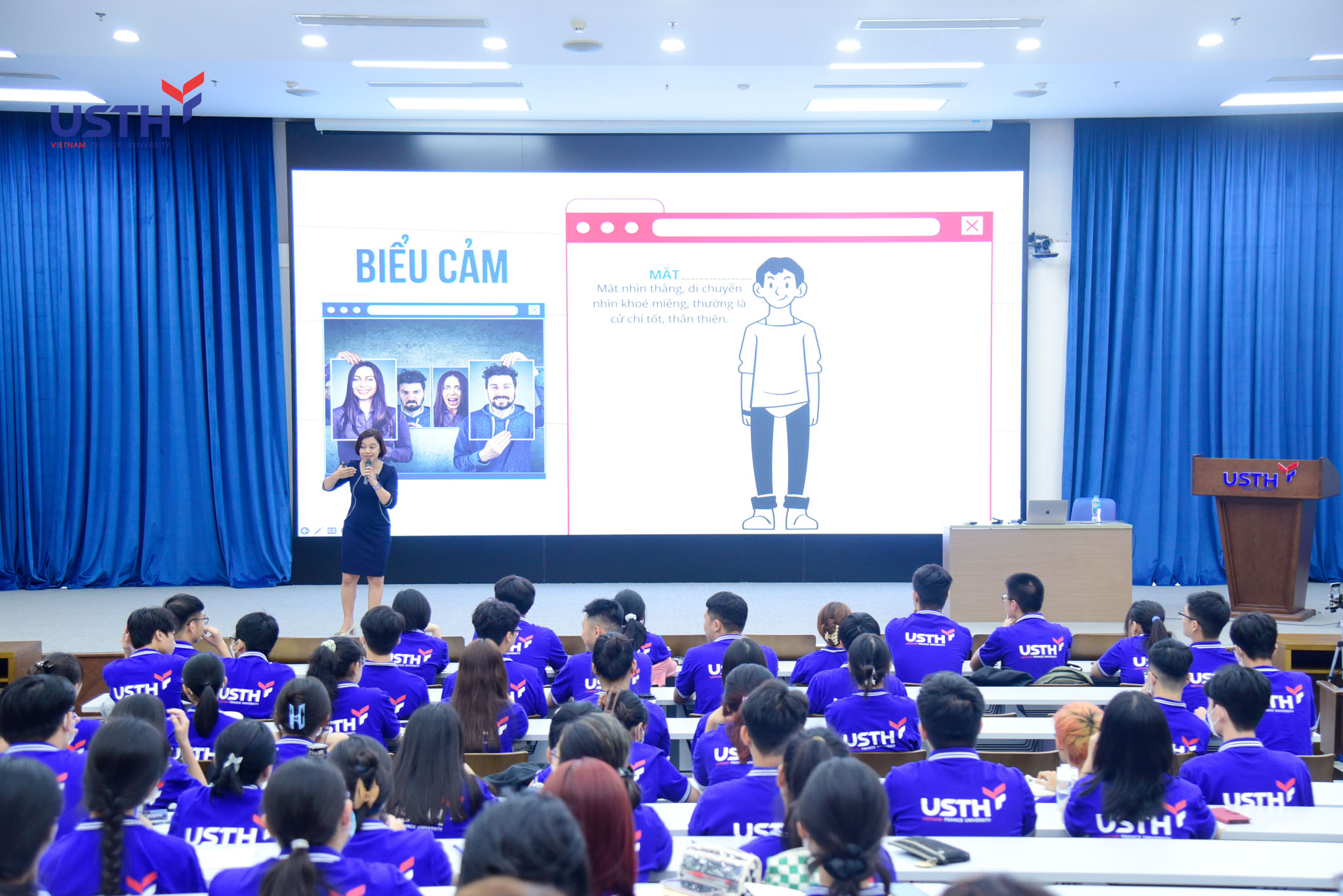 The Integration Week ended successfully. USTH hoped that Gen 14 would soon overcome their initial uncertainties and quickly immerse themselves into the vibrant learning environment at USTH. 
Some key moments of the Integration Week 2023