On October 8, 2023, Department of Advanced Materials Science and Nanotechnology held a seminar on the topic of Integrated Photonics Research at National Tsing Hua University in Taiwan, featuring Prof. Ming-Chang (Mark) Lee, from Department of Electrical Engineering, Institute of Photonics Technologies, National Tsing Hua University, Taiwan. 
The seminar was part of Prof. Ming-Chang (Mark) Lee's visit to USTH. 
Prof. Ming-Chang M. Lee holds a Ph.D. in electrical engineering from UCLA (2005) and currently serves as a professor at the Institute of Photonics Technologies and Department of Electrical Engineering at National Tsing Hua University, Taiwan. From 2016 to 2019, he was the R&D Director at the Intelligent Application MicroSystem Division, Industrial Technology Research Institute, focusing on Si photonics and optoelectronic devices. His research interests span various fields including photonic MEMS, silicon photonics, optoelectronics, microwave photonics, nanophotonics, and integrated quantum photonics. His lab is recognized for its contributions to Si photonics in Taiwan, covering material study, component design, process development, fabrication, measurement, system integration, and packaging. He is a senior member of IEEE and the Optical Society of America and has received multiple awards for his contributions to research and technology. Additionally, he was granted the Outstanding Young Researcher Project by MOST in 2011 and 2016 and has served on program committees for various international technical conferences.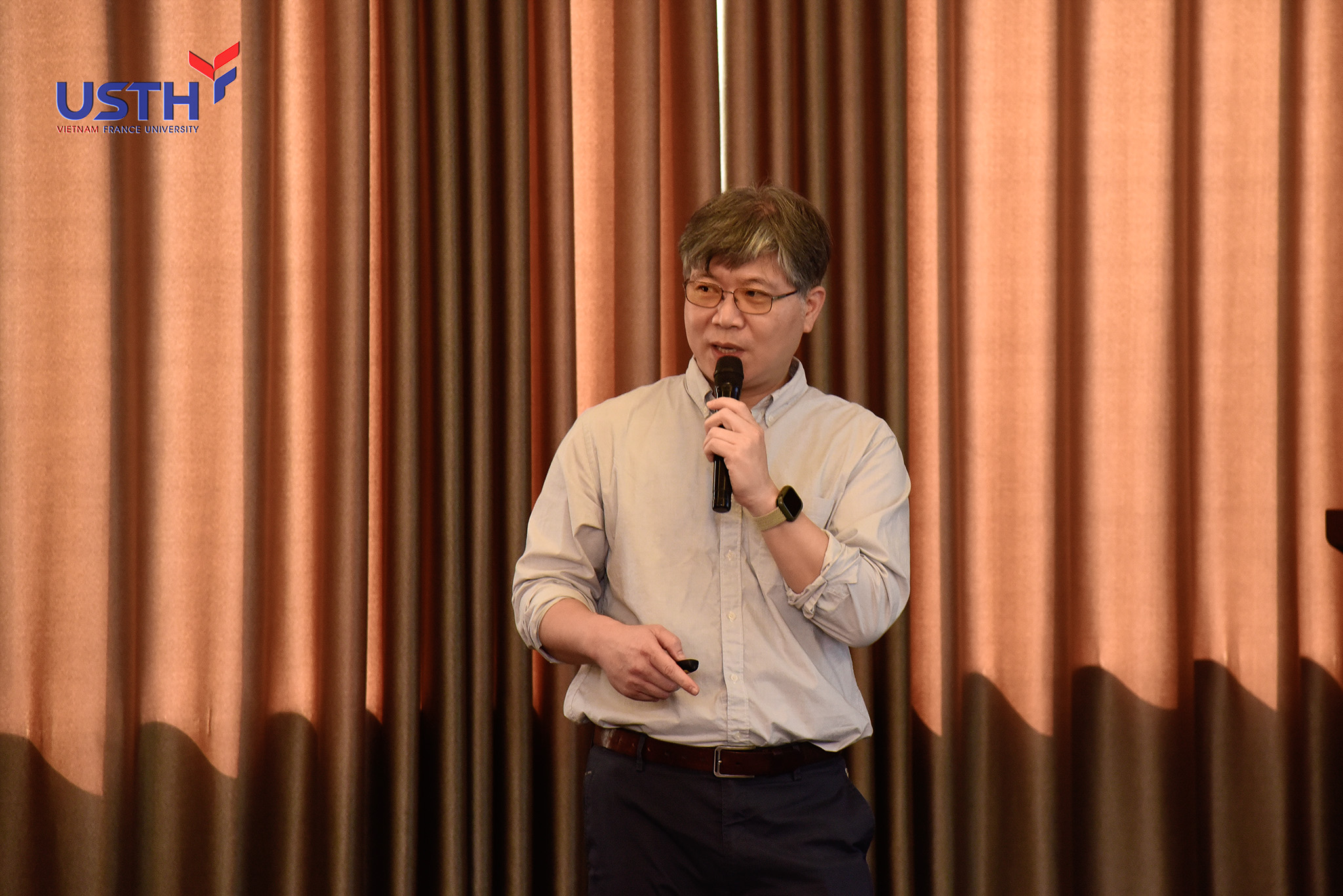 According to Prof. Ming-Chang M. Lee, integrated optoelectronics and photonics are key in developing sophisticated optical systems on a chip scale, catering to a diverse range of optical applications. These technologies are critical in producing various devices, including transceivers for long-haul communications and data centers, densely packed engines for high-density switches, wearable health monitoring sensors, biological sensing devices, optical gyroscopes, automotive Light Detection and Ranging (LiDAR) systems, innovations in quantum photonics, and the creation of optical neural networks for artificial intelligence applications.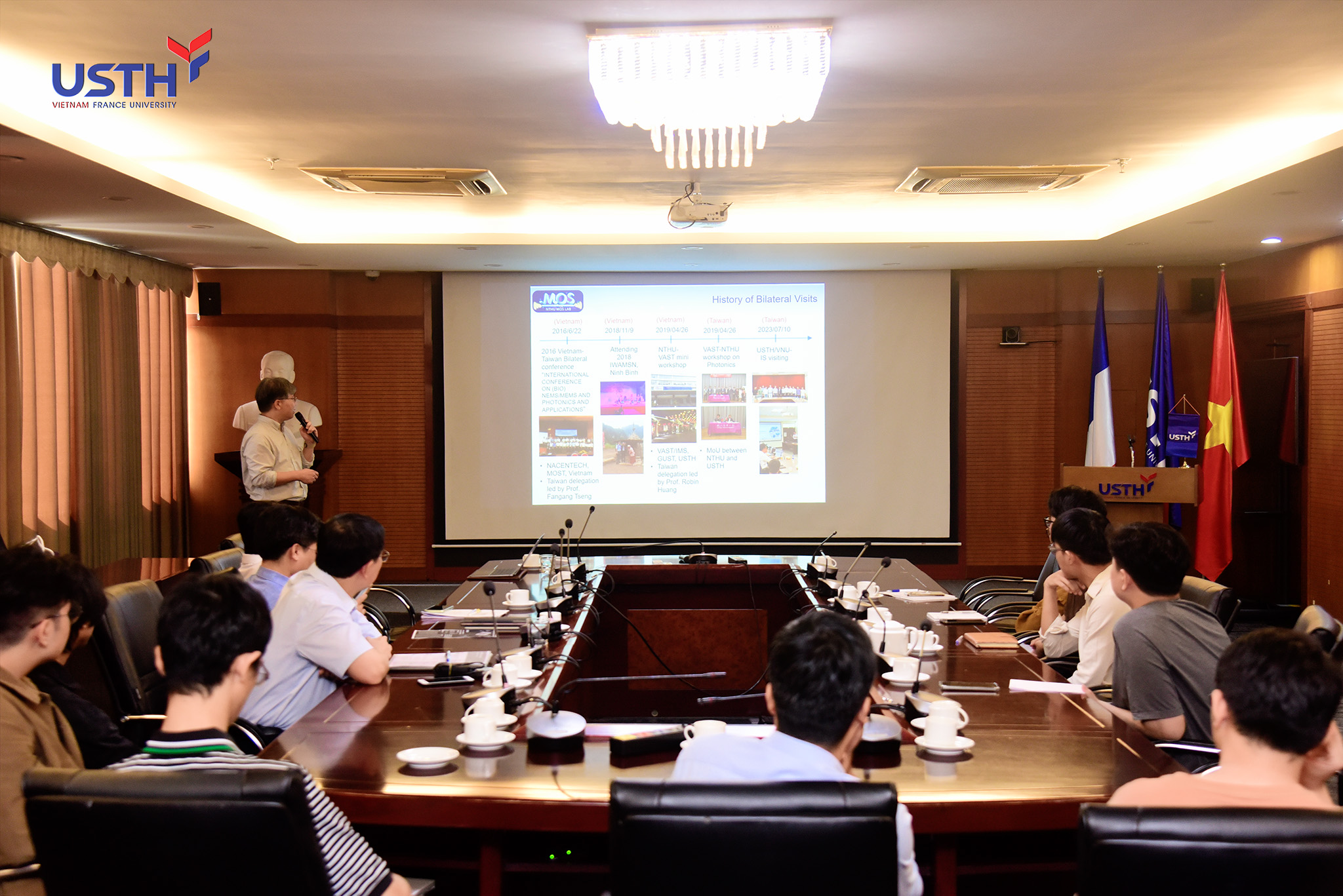 National Tsing Hua University (NTHU) has long-term developed essential technologies in integrated photonics, from fundamental material study and processing, component design and modeling, to heterogeneous integration with electronics to implement sub-systems.
During the seminar, Professor Lee provided insights into the research environment at NTHU and Taiwan's standing in the field of integrated photonics. He emphasized the global progress in this area, with a particular focus on advancements in Silicon photonics. He also presented several significant research outcomes achieved in the NTHU laboratories.
After the presentation, Prof.  Prof. Ming-Chang M. Lee addressed the questions from the participants and thanked them for attending the seminar.