Currently, the Department of Aeronautics has one main laboratory at Room 210, A21 building.
The laboratory provides measurements for better explanation of theory in foundation courses and pre-specialization courses.
Oxygen and Acetylene Welding Accessory Kit




Strength of material testing equipment. Maximum compression force 20 kN




Fluid friction plant




Simulator of gas turbine engine




Experimental unit for testing corrosion of metals




Air conditioning model and HSI training system refrigeration and air conditioning technology




Gyroscope model



8. Air flow experimental plant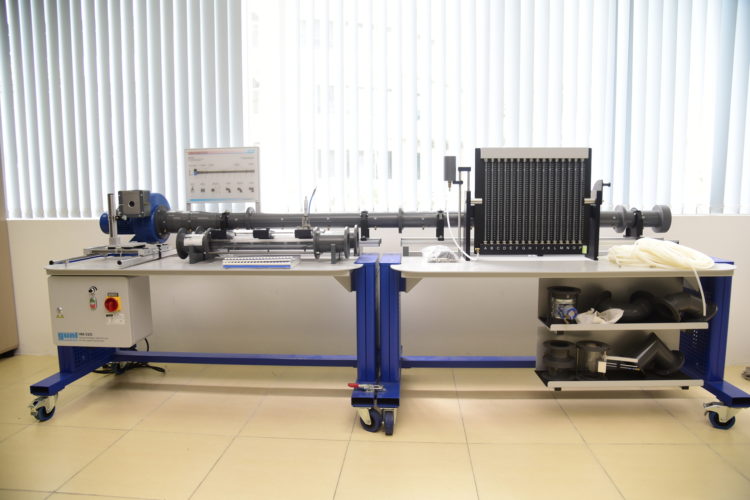 9. Practical equipment for flow simulation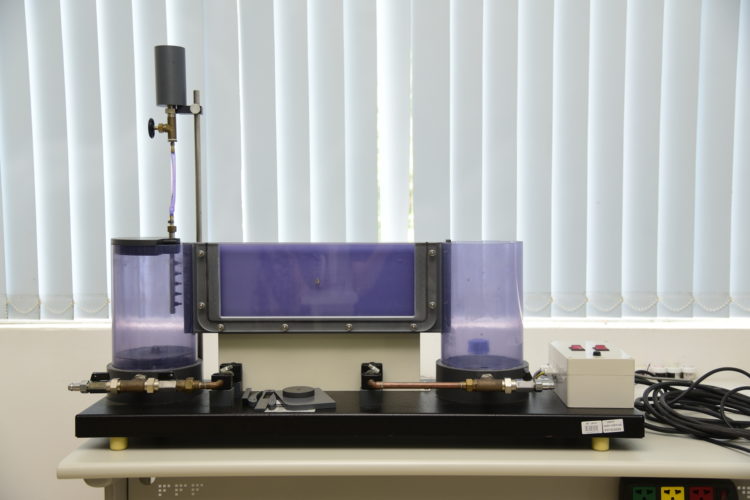 10. Practical equipment for course vibration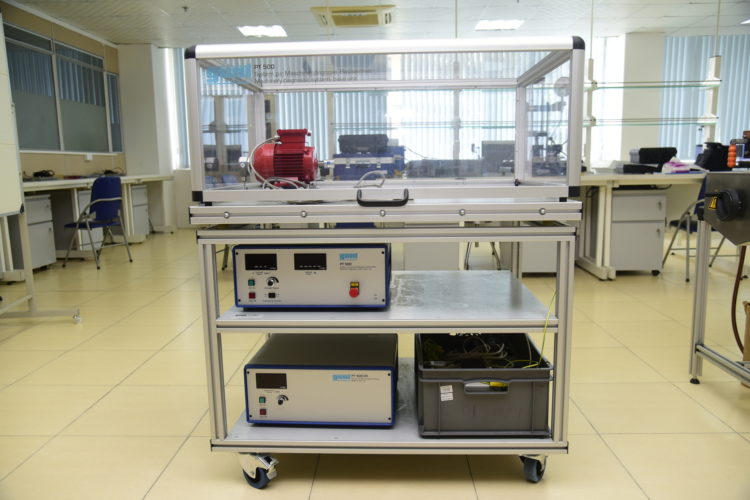 11. Non-destructive technic by magnetic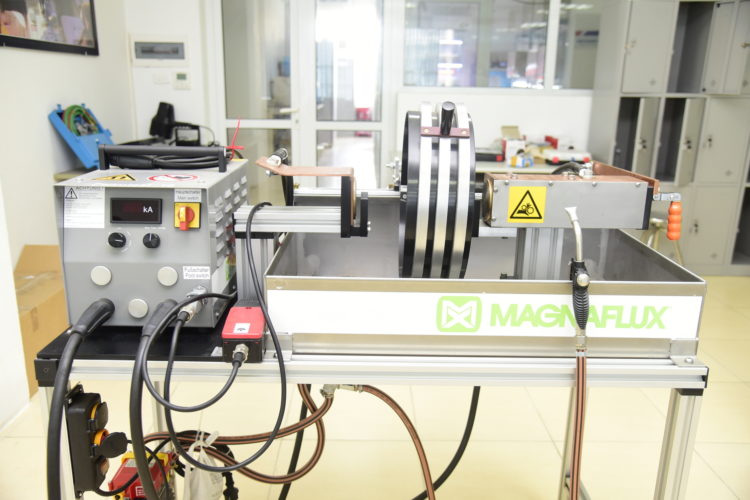 12. Practical board for course electricity – electronics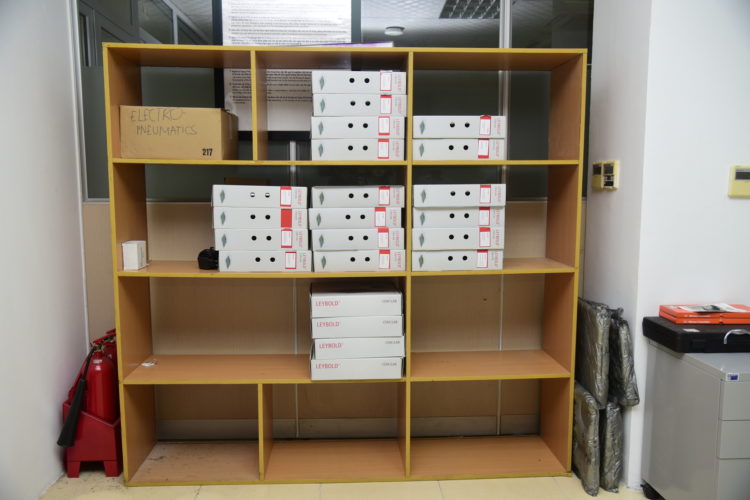 13. Practical equipment for mechanics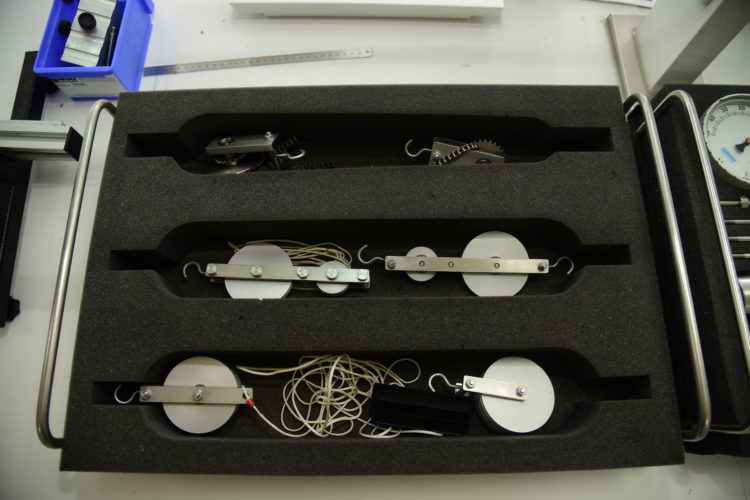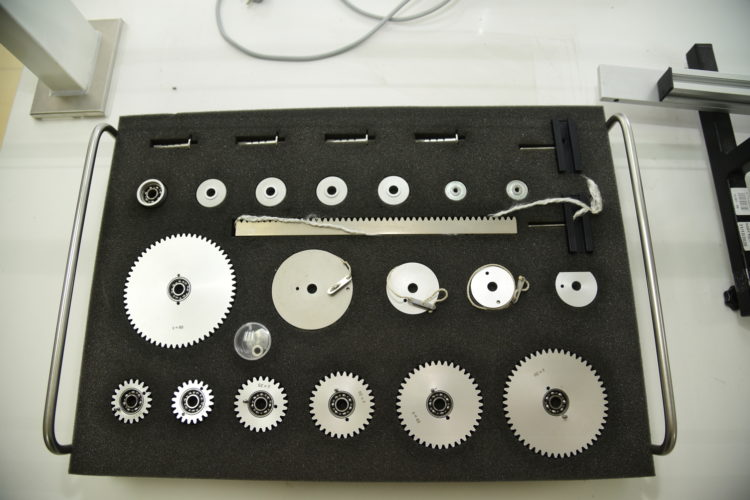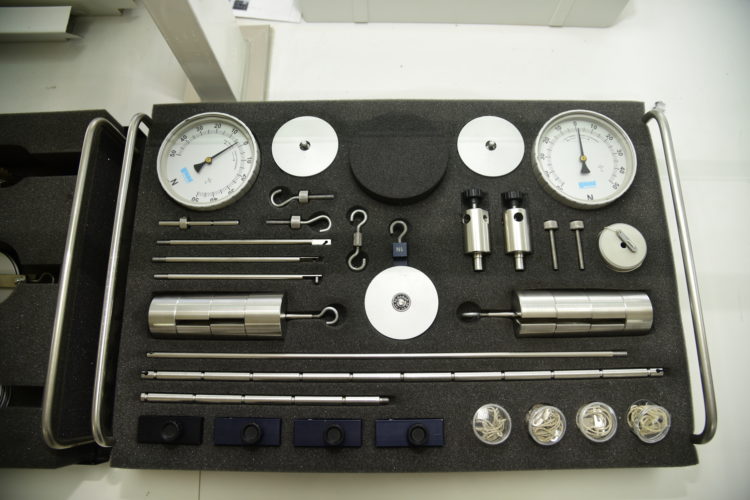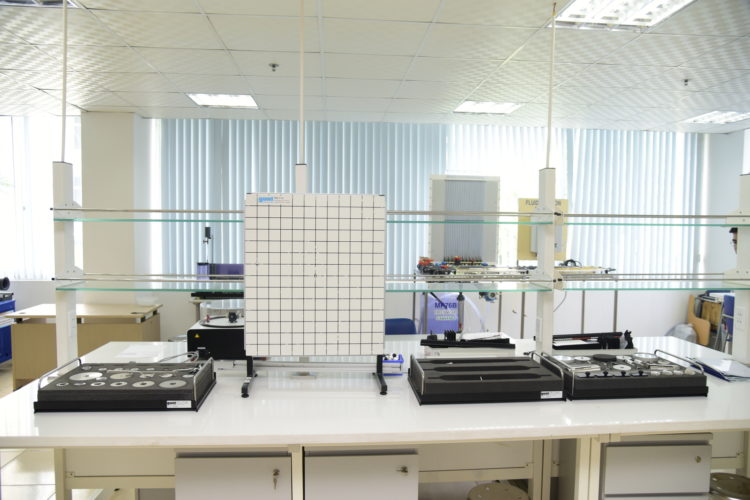 Besides, the Department also has a laser engraving machine: Altraspin 3D-Printer System provided by Microlight3D. The equipment could manufacture 2D or 3D structure on transparent materials, polymer, bioadaptive materials, biomaterials.