Department of Fundamental and Applied Sciences (FAS) was established on February 28th, 2018 with a mission: construct a training program that provides solid and modern scientific knowledge. This will prepare students for international competitiveness upon graduation, especially the ability to adapt to technological changes at an increasingly rapid pace. 
Currently, the Department is recruiting for 02 training programs at Bachelor level: 
Chemistry

(*)
(*) From the academic year 2022 – 2023, USTH is recruiting for a double degree program in Chemistry. After graduation, students will receive two globally recognized diplomas granted by French Universities and USTH. Students will study according to the academic schedule: 2 years at USTH and 1 year in France.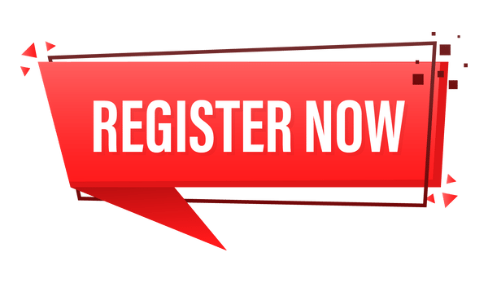 More information and further details including admission procedures, interviews, training programs, and tuition fees, via the following contact:
DEPARTMENT OF ACADEMIC AFFAIRS 
Tel:(+84) 24 77 74 77 48 / Hotline: +84 8 88 55 77 48
Email: admission@usth.edu.vn
Website: admission.usth.edu.vn 
Address: R102, A21 Building, 18 Hoang Quoc Viet, Cau Giay District, Hanoi