Department of Life Sciences is one of the first established departments of USTH with the largest number of lecturers, students, students, and doctoral students at the University.
The Department is recruiting for the following programs:
PhD:

Agricultural – Medical – Pharmaceutical Biotechnology
(*) From the academic year 2022 – 2023, USTH is recruiting for a double degree program in Biotechnology – Drug Discovery. After graduation, students will receive two globally recognized diplomas granted by French Universities and USTH. Students will study according to the academic schedule: 2 years at USTH and 1 year in France.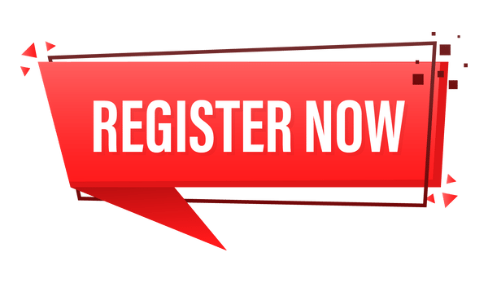 More information and further details including admission procedures, interviews, training programs, and tuition fees, via the following contact:
DEPARTMENT OF ACADEMIC AFFAIRS 
Tel:(+84) 24 77 74 77 48 / Hotline: +84 8 88 55 77 48
Email: admission@usth.edu.vn
Website: admission.usth.edu.vn 
Address: R102, A21 Building, 18 Hoang Quoc Viet, Cau Giay District, Hanoi